Welcome to DU!
The truly grassroots left-of-center political community where regular people, not algorithms, drive the discussions and set the standards.
Join the community:
Create a free account
Support DU (and get rid of ads!):
Become a Star Member
34. I wonder how many of those 180 twitterers are new to twitter and arrived in a group?
Sun Jul 26, 2015, 08:44 PM
Jul 2015
A group 'of color,' of course!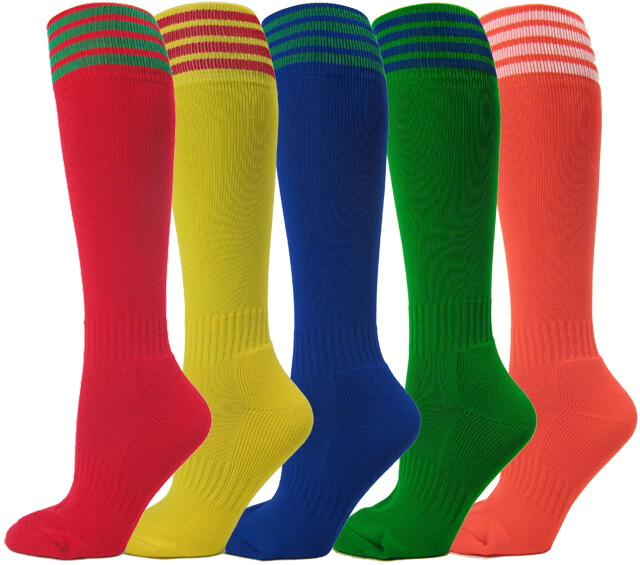 And those user names and avatars aren't too soulful, if you ask me...! https://twitter.com/BlacksForBernie

https://twitter.com/BlacksForBernie/followers
Edit history
Please
sign in
to view edit histories.
37 replies
= new reply since forum marked as read
Highlight:
None

Don't highlight anything
5 newest

Highlight 5 most recent replies
Recommended

Highlight replies with 5 or more recommendations